We help Realtors & Homeowners sell their homes faster and for more money, through Home Staging! We offer Home Staging services to Occupied and Vacant properties. Don't delay-call us today!
CONTACT US!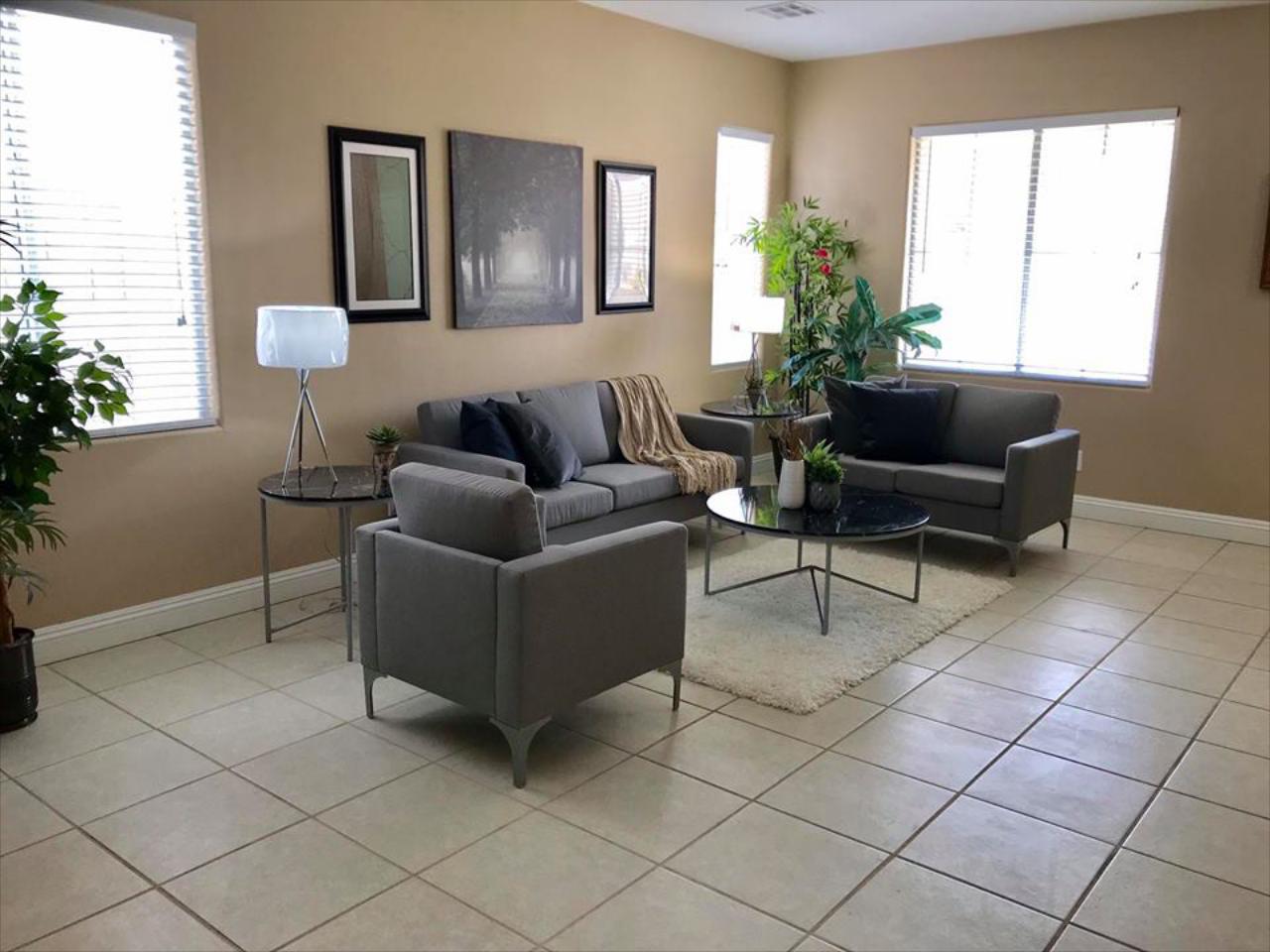 OUR MISSION​
Enhance Your Home, LLC, began in San Antonio, TX in 2007 when I was suddenly informed that I had less than five months to sell our house and move to Chicago. In a nutshell, I discovered Home Staging, took a Certification Course, Staged my home, and sold it in 8 weeks with a $75,000 profit! After moving to Chicago, I decided to start a Home Staging business and the rest is history.
In 2012 I moved to Las Vegas and in 2017, I restarted my business. Our mission is to be the most trusted and well-respected Home Staging Company in Las Vegas. We are Certified Home Stagers and therefore use only proven, professional Staging techniques in our work. We offer Occupied Staging services, as well as Vacant Staging too.
Options include Hands-on Decluttering, Depersonalizing, and light Pre-packing for Occupied Homes. We also offer rental furniture and accessories for Vacant homes. Bottom-line, we make houses look fabulous so they can sell faster and for more money.
We strive to build partnerships in our community based on trust. We offer our services at a "reasonable price", so as many people as possible can afford them, while still maintaining the highest level of quality and service.
Just Say Yes & We'll do the Rest!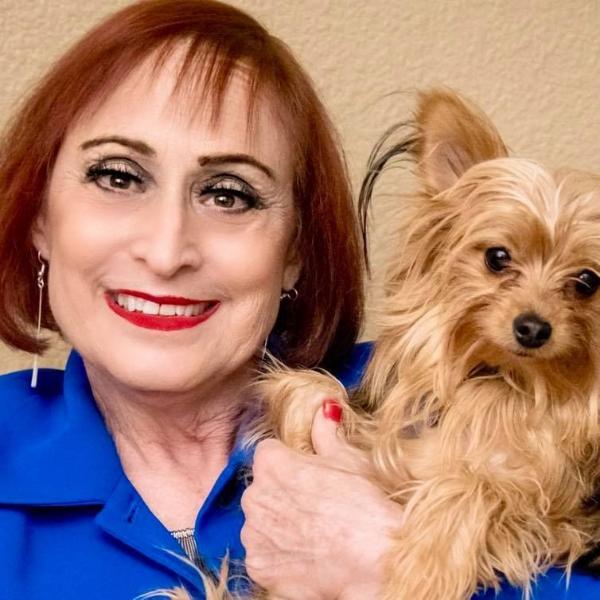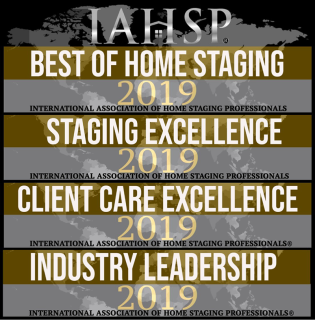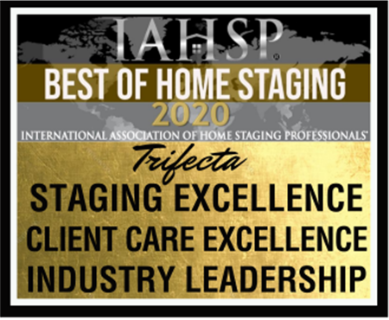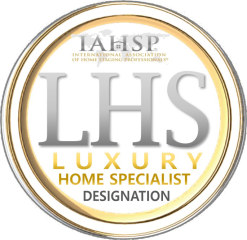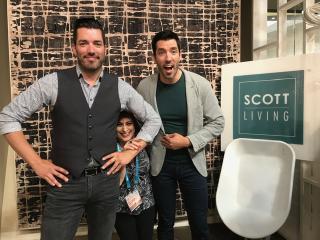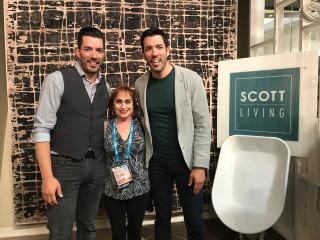 Gayle with the Property Brothers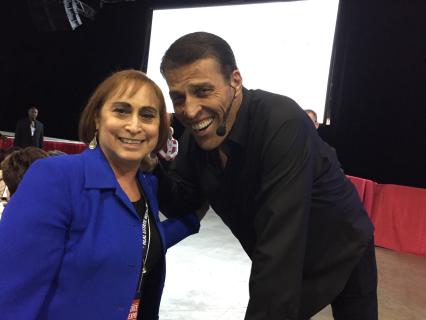 Gayle with Tony Robbins
Gayle Novak,
The Residential Illusionist
"Because I work Magic in your Home!"
Gayle Novak, CEO / Design Director of Enhance Your Home, LLC, is an internationally known, award-winning Home Stager. She holds an MBA and is a Certified Home Stager. Her nickname is the "Residential Illusionist" because she works magic in every home she Stages.
She has worked in the Staging industry for over fourteen years and holds Numerous Staging Designations. Gayle is a member of the Real Estate Staging Association, and has earned the coveted designation of RESA-PRO. Through RESA, she is also a Nevada State Accredited CE Instructor. She is also a member of The International Association of Home Staging Professionals (IAHSP), and The Women's Council of Realtors (WCR).
As a member of The International Association of Home Staging Professionals, Gayle was honored in 2019 and 2020 with the Trifecta Award, (Staging Excellence, Client Care Excellence and Industry Leadership Excellence). She also won 2020 Best Occupied Luxury Staging, from IAHSP as well.
Gayle is active locally with the Las Vegas Women's Council of Realtors and the Las Vegas Realtors (LVR). Gayle makes every effort to keep up with all the trends of the real estate industry, here in Las Vegas.
In addition, Gayle has also had articles published in Shape Magazine, Prevention Magazine and Coping magazines, to name a few.
Finally, Gayle is proud to have relocated to, made a home, started a business and a new life here in Las Vegas. And, Vegas has welcomed her completely … in fact in 2019 MYVEGAS Magazine, nominated her as one of the "Top 100 Most Influential Women in Las Vegas - 2019".
What else can we say except,
Viva Las Vegas!
(702) 956-3838
Just say yes,
and We'll do the rest!